The idea of Casgo Connections first came to my mind whilst I was employed as a Healthcare Assistant during my time at university. Right from the start, I recognised the care and nursing industry required professional, kind and most importantly, reliable staff. The idea quickly blossomed, and as a result, Casgo Connections was formed in 2013.
From here, the company grew from strength to strength, and today we work with some of the most reputable names in care, as well as: local authorities, private hospitals and mental health units.
At Casgo Connections, we aim to bridge the gap between temporary staff and care establishments, in a quality and cost-effective way. We have fantastic relationships with both our clients and staff. As a result, we have experienced substantial growth in recent years. Today, we have offices in Hove (Head Office), London (Woolwich) and Kent (Bromley)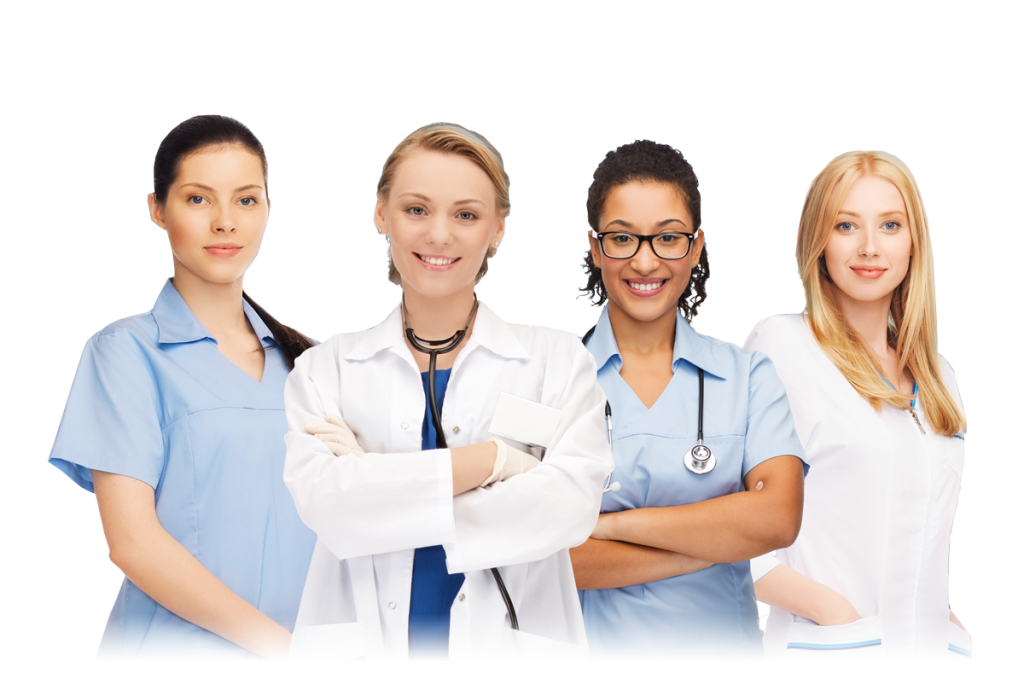 Should you have any enquires regarding the services that we offer, then please do not hesitate to contact one of our branches, where we will be happy to help!
Casgo Connections recruits qualified and experienced staff, once they have been thoroughly vetted, and their qualifications have been checked. As a result, we can guarantee a quality and professional service at a competitive price, right from the onset.
To inspire hope and contribute to health and well-being by providing the best care to every patient through integrated clinical practice, education and research.
To become the foremost health care company  providing an unparalleled experience at affordable prices.